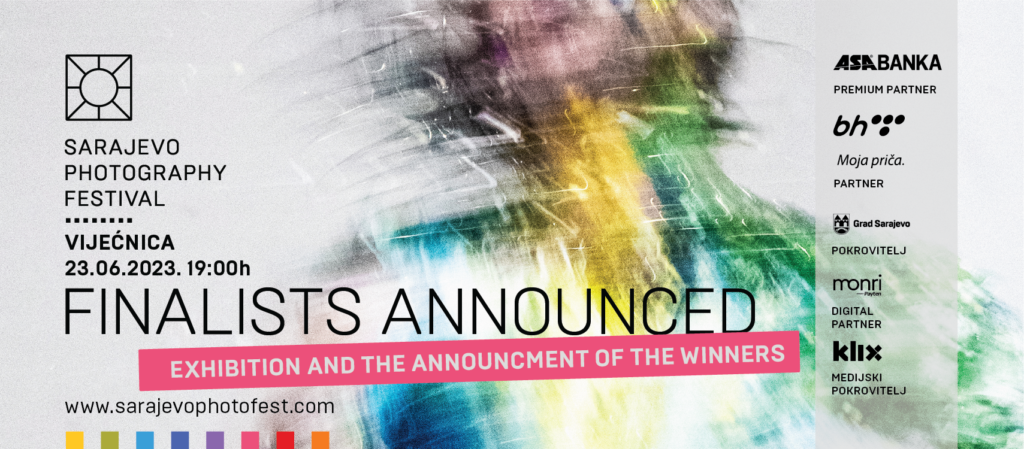 We're delighted to announce the 80 finalists, the best 10 from each category.
With great excitement and gratitude, we announce that we have received a staggering 2384 photos from 453 talented photographers, from 45 countries. Each one of these photographers and artists have given us remarkable work to appreciate: images, stories, and ideas.
With such an extraordinary pool of talent, the decision-making process has been both thrilling and demanding.
Apart from the variety of cultures represented in the work we received, there is also quite a range of creative approaches and topics among this year's winners and finalists. The jury rewarded everything from to alternative process and smart-phone captures.
Here is a list of the finalists of the Sarajevo Photography Festival 2023:
Sarah Mei Herman, Muhammad Amdad Hossain, Pavel Surovy, Grzegorz Piotrowski, Madison Tuff, Engin Guneysu, Jasna Vukos, Dženat Dreković, Kristjan Stepančič, Denis Ruvić, Renata Brzić, Nika Mokos, Armin Graca, Cenk Bayirli, Diana Junaković, Christiana Botic, Daniel Gerse, Huseyin Kilic, Nemanja Šipka, Višeslav Kodžo Berić, Matea Mihaljević, Anđela Petrovski, Sara Filipa Delić, Mitar Simikić, Mario Heller, Oleksandr Rupeta, Marijo Maduna, Dario Šišul, Mauro Curti, Matteo Trevisan, Vincente Fraga, Katerina Churbakova, Birgit Ludwig, Stefano Stranges, Grzegorz Piotrowski, Urška Pečnik, Aleksandra Đorđić Rudan, Shingyu Kang, Mario Ilić, Katie McCraw, Alireza Bagheri, SaniShingyu Kang, Ivan Ćurić, Jasna Vukos, Sandy Wang, Maja Strgar Kurečić, Hana Kazić, Nenad Martić, Sebastien Mignot, Monika Andrić, Marcin Giba, Kristjan Stepančič, Mario Županović, Milo Dajković, Armin Durgut, Boško Hrgić, Aydin Taševac, Yaman Yamaner, Matija Borbelj, Faruk Pinjo, Ana Šašić, Zsuzsánna Fodor, Elsa Pizzutto, Marija Šurina, Dino Joldić, Jasmin Agović, Husein Đulović, Derviš Hadžimuhamedović, Gresa Kelmendi, Valentina Bunić, Nermin Malović, Nuno M Santos, Midhat Mulabdić, Alexey Praprin, Džan Ljubunčić, Belmin Islam, Melika Tursić Mušinović & Andreja Ravnak. 
The names of the category winners and a Grand Prix winner will be revealed on the 23rd of June, at the official opening ceremony of the Sarajevo Photography Festival in the beautiful ambiance of Vijećnica (Sarajevo City Hall).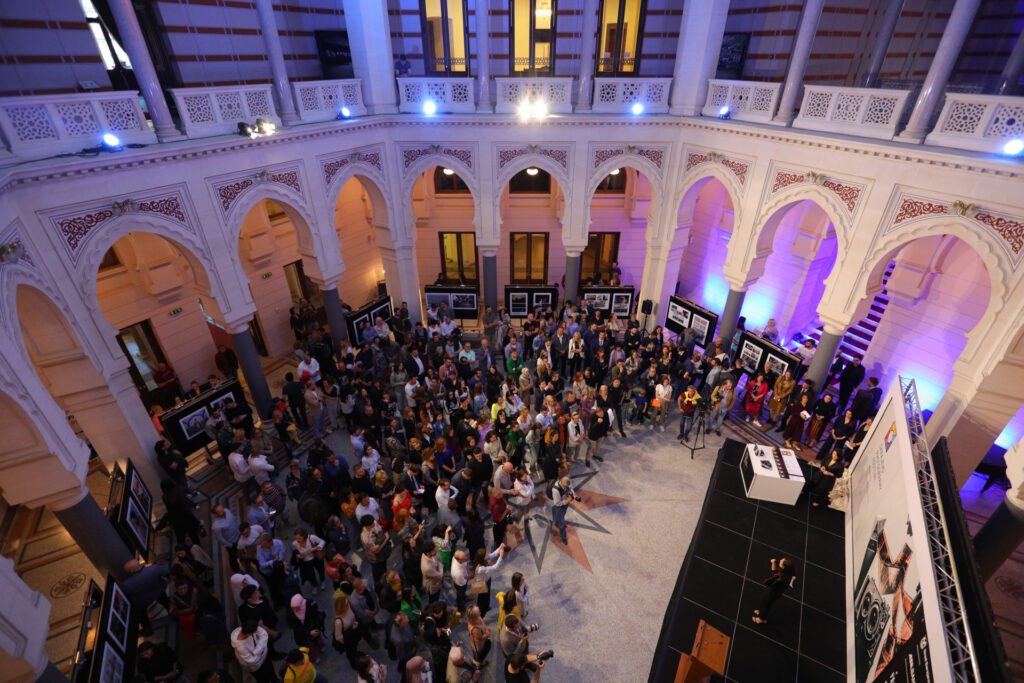 Grand Prix winner will receive a cash prize of 2.000 EUR, and all the first prize winners will be awarded the the official festival statuette. 
All the finalists will be exhibited in *Vijećnica (Sarajevo City Hall), and later on, the exhibition will travel to other cities. Additionally, all of these photographers will be showcased in a printed book edition of Sarajevo Photography Festival.
*the first 7 places from each category in print, and the rest on a large video screening.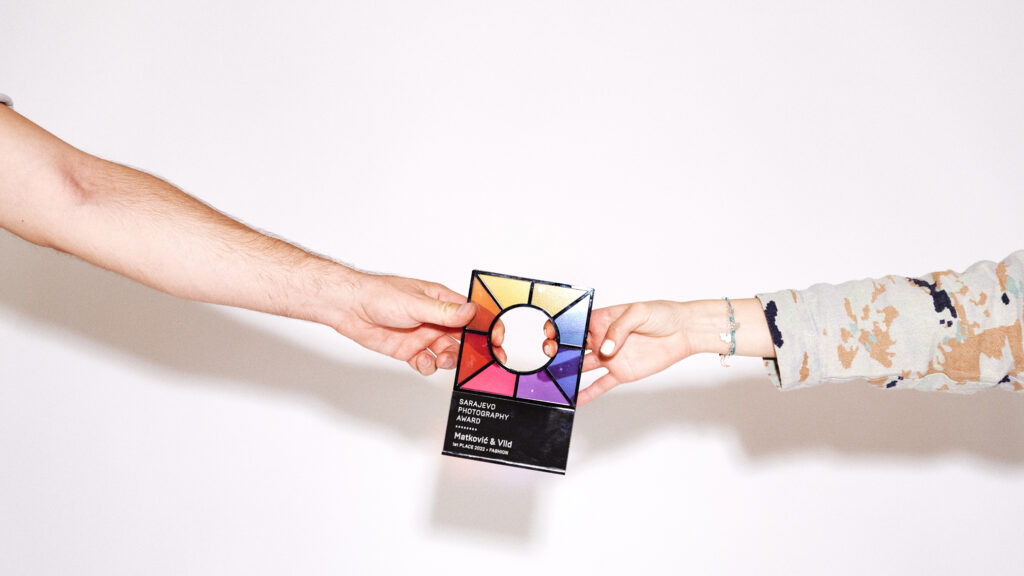 While we are waiting for the new edition of Sarajevo Photography Festival, here is a reminder of the amazing 2022 edition.
Join us this year, and save the date 23-25 of June 2023.